Sale price
Rs.2,499
Regular price
Rs.4,999
Unit price
per
Sale
Sold out
DETAILS

17x17 inches size




Beautifully crafted Wood and Acrylic material made.




Ambient Neon light wins a warm white color



Silent Clock machine with 1-year warranty
Real Product Video Attached

Illuminate your living spaces with the striking fusion of art and time presented by our Neon Decorative Wall Art Clock, a stunning piece that seamlessly blends aesthetics and functionality. At PyariWalls.pk, we specialize in offering Wall Clocks that redefine interior aesthetics, reflecting your unique taste and enhancing your ambiance.

Crafted with precision, this Wall Clock showcases a unique design with vibrant neon lighting, adding a contemporary edge to your decor. It's not just a timepiece; it's a captivating work of art on your wall.

Whether you're enhancing a living room, bedroom, or office, our Neon Decorative Wall Art Clock becomes more than just a functional element; it becomes a statement of style and a visual delight. The keyword "Wall Clock" is seamlessly integrated into the design, emphasizing its essential role.

PyariWalls.pk is your ultimate destination for Wall Clocks, and our Neon Decorative Wall Art Clock embodies our commitment to providing pieces that redefine decor with both aesthetics and functionality. Illuminate your surroundings with a Clock that transforms your space into a work of art.

Discover the perfect Neon Decorative Wall Art Clock that captures the essence of modern design and mesmerizing lighting. With every glance, experience the fusion of aesthetics and illumination, and explore how our pieces can elevate your living spaces. Choose PyariWalls.pk to enhance your decor through exceptional Wall Clocks that resonate with your individual style.
View full details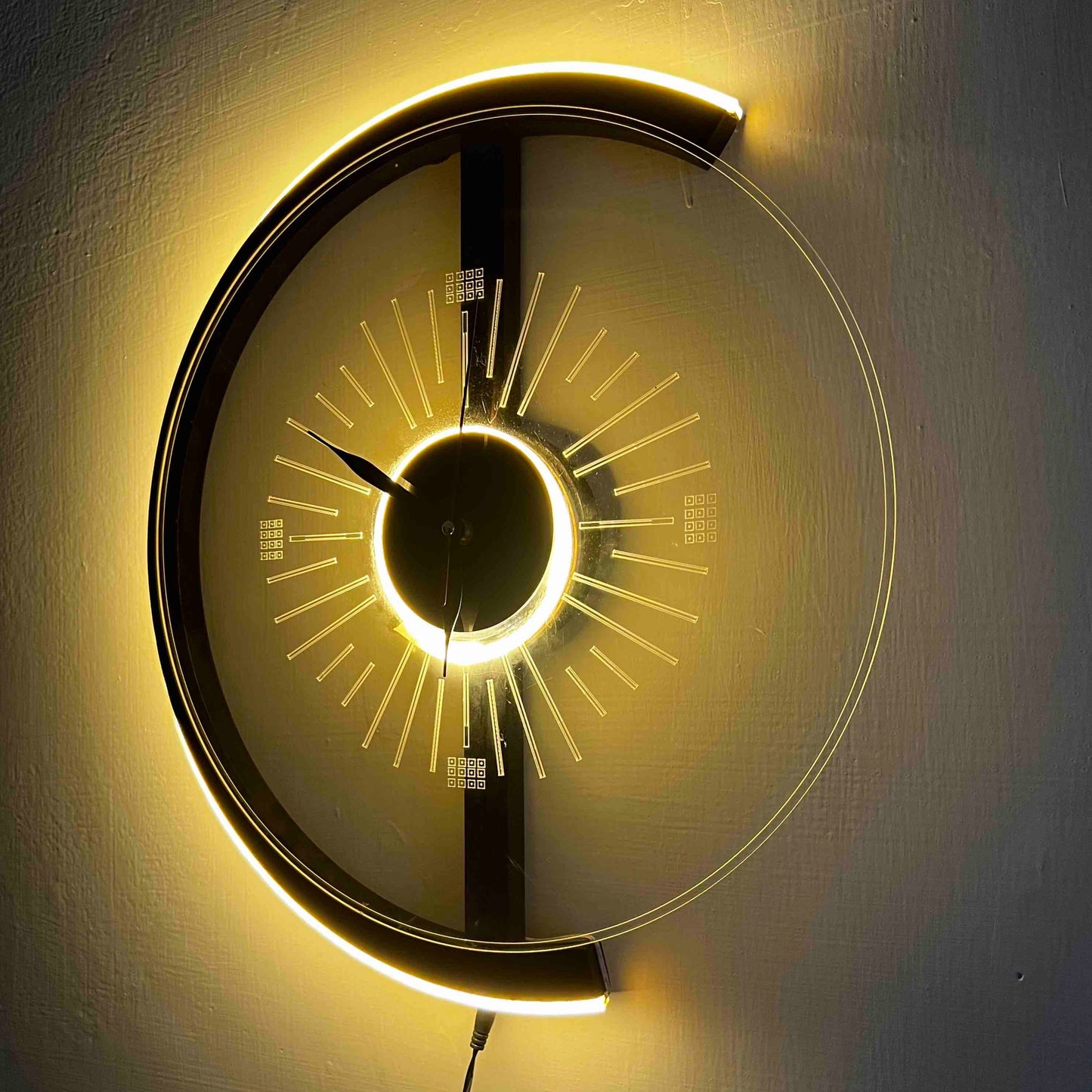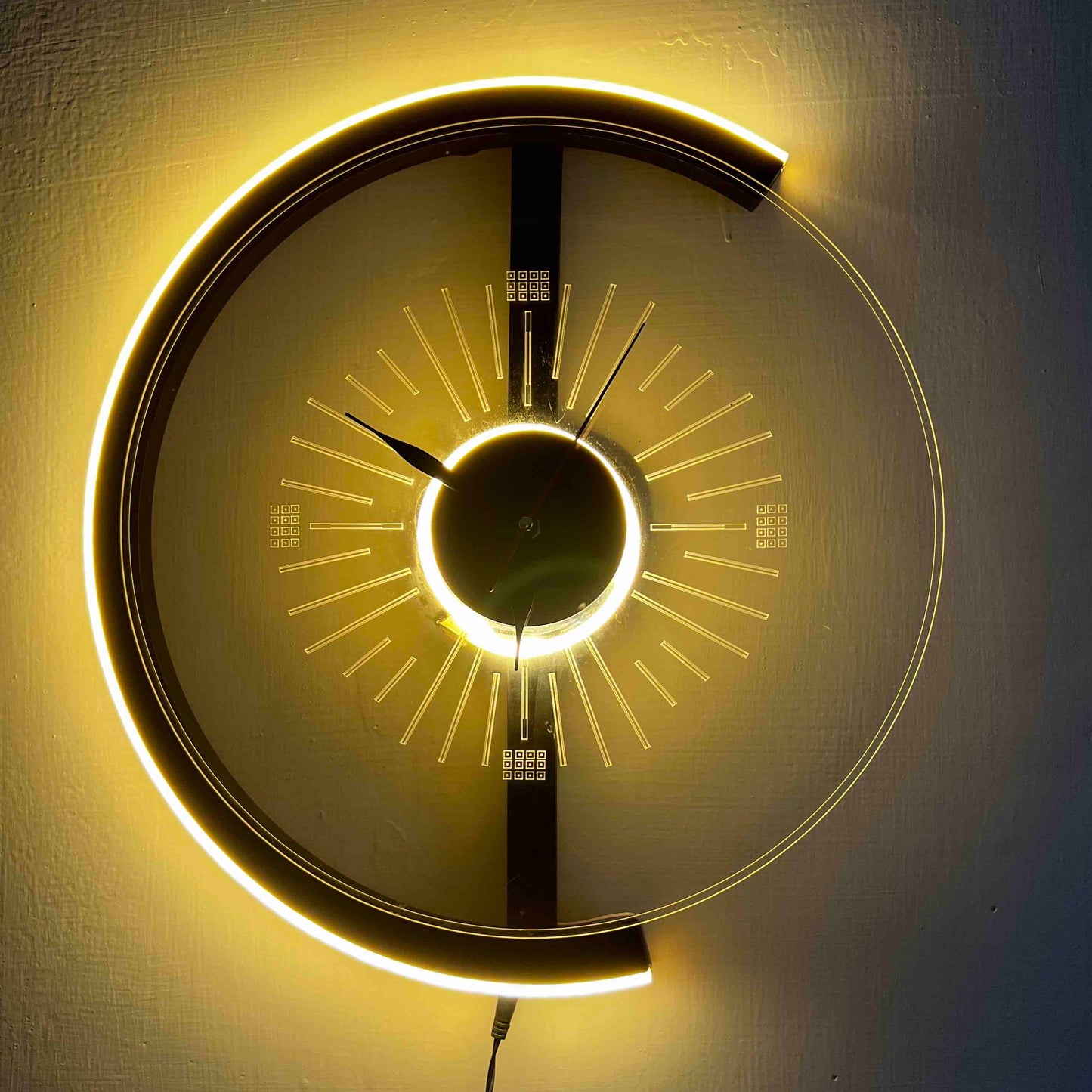 like the item
very nice product same as pic looks very beautiful thank u so much i really like
clock may led kam nai kar rahe
baqi is sy pehlay mangwai teh wo b achi teh r mirror b but miror may screches bhot ateh hy