Sale price
Rs.1,999
Regular price
Rs.3,000
Unit price
per
Sale
Sold out
DETAILS

Elevate your living spaces with the captivating charm of our Silver Acrylic Mirror Set, a stunning example of stylish wall decor that seamlessly blends aesthetics and functionality. At PyariWalls.pk, we specialize in offering exceptional wall decor pieces that reflect your unique style and elevate the ambiance of your surroundings.

Crafted with precision, each mirror in the set becomes a testament to creativity and quality, reflecting the artistry that defines PyariWalls.pk. The big zigzag design not only adds a touch of modernity but also enhances the visual impact, making a bold statement on your walls.

Whether you're enhancing your living room, bedroom, or hallway, our Silver Acrylic Mirror Set becomes a central element that captures attention and transforms your space. The mirrors don't just adorn your walls; they become a reflection of your taste and personality.

PyariWalls.pk is your ultimate destination for Wall Decor, and our Silver Acrylic Mirror Set is a showcase of our dedication to providing pieces that resonate with your unique preferences. Elevate your space with pieces that embody both style and functionality.

Discover the perfect Silver Acrylic Mirror Set with a striking big zigzag design that redefines wall decor. With every glance, experience the fusion of artistry and reflection, and explore how our pieces can enhance your space. Choose PyariWalls.pk to make your walls come alive with style and sophistication through exceptional Wall Decor.
View full details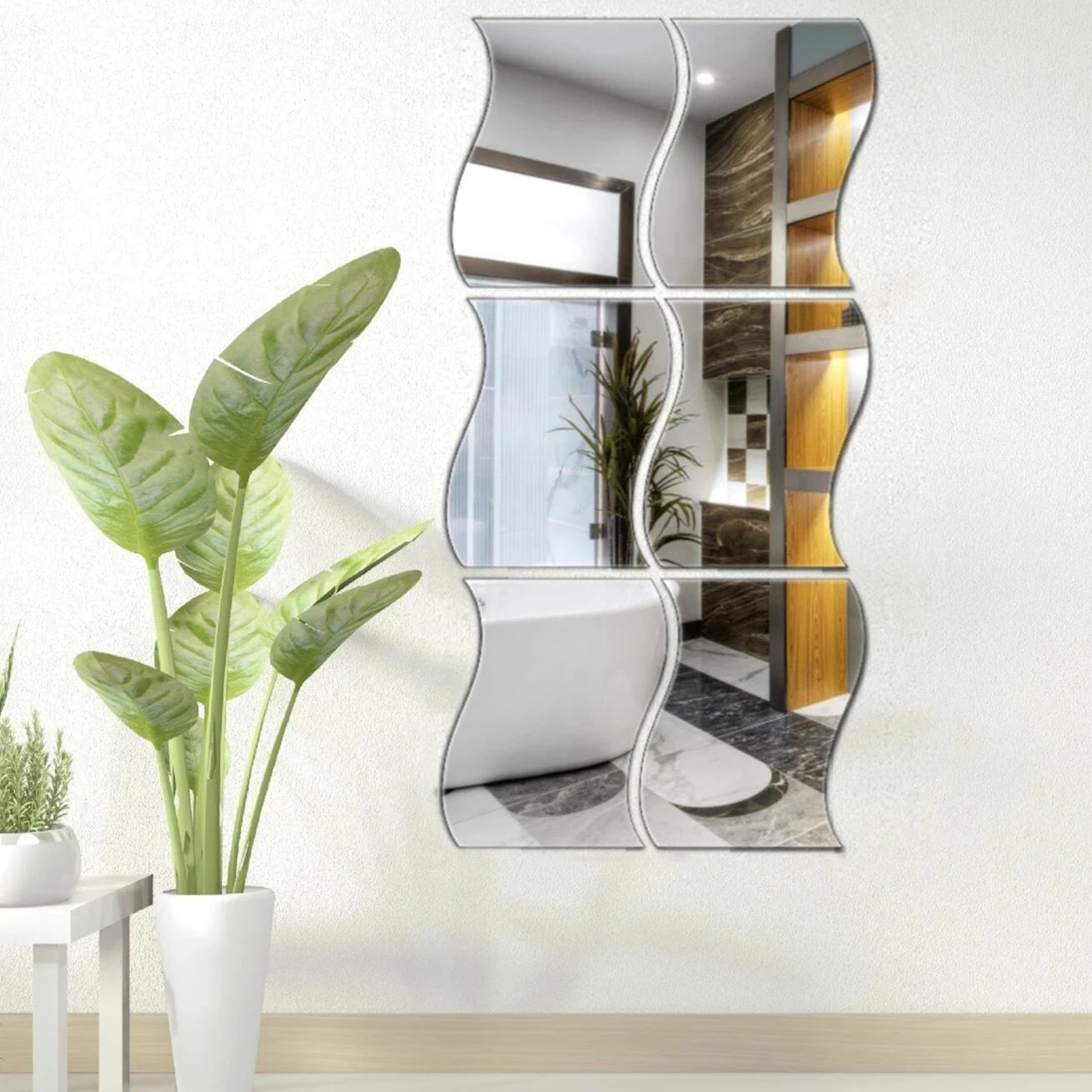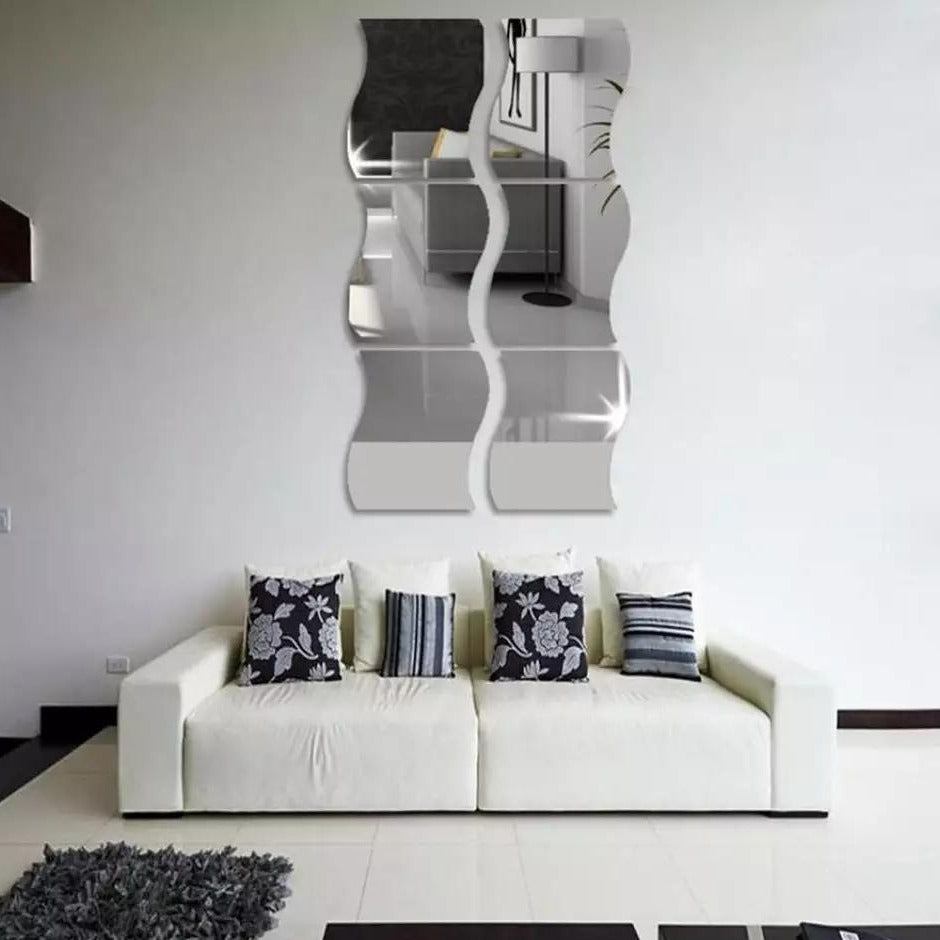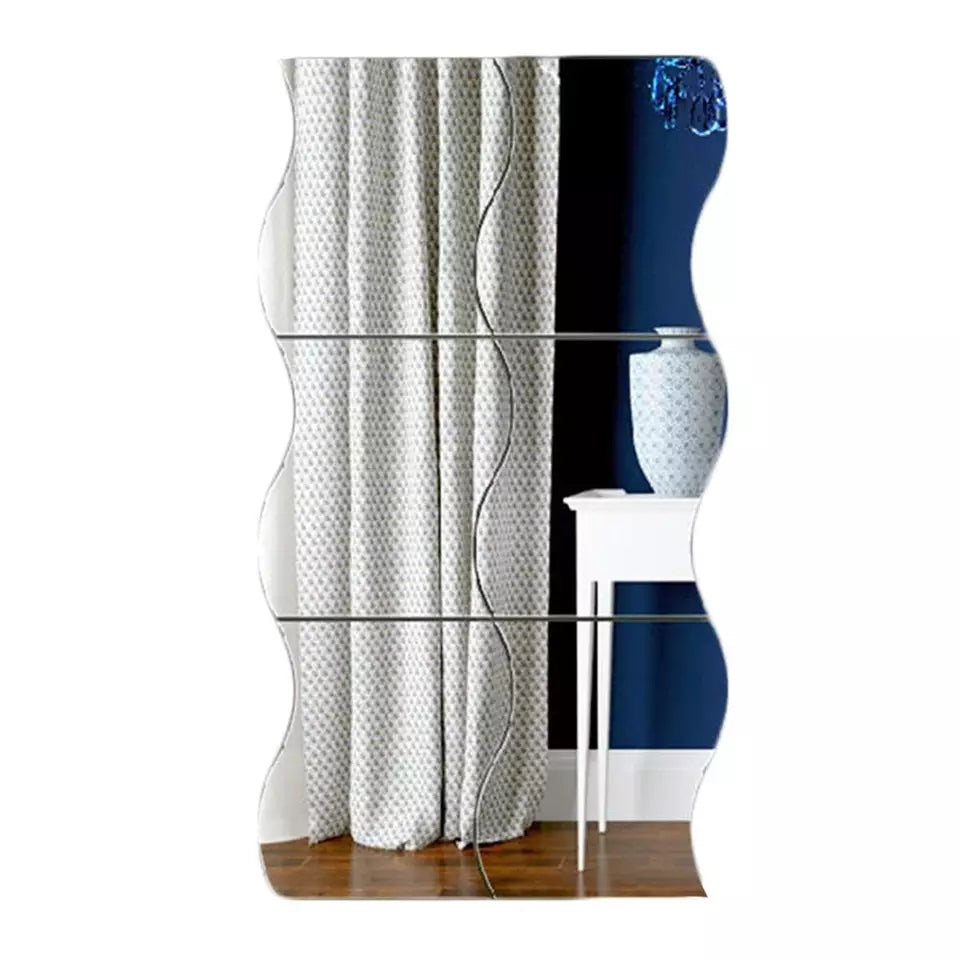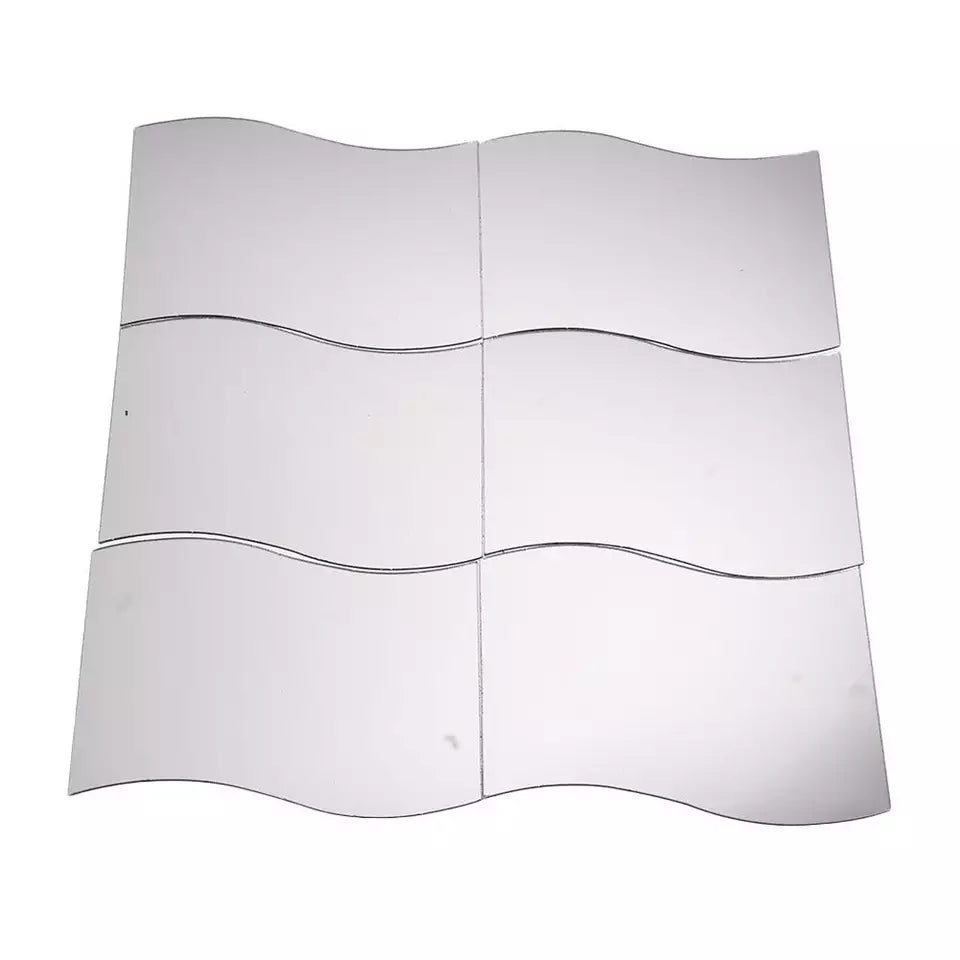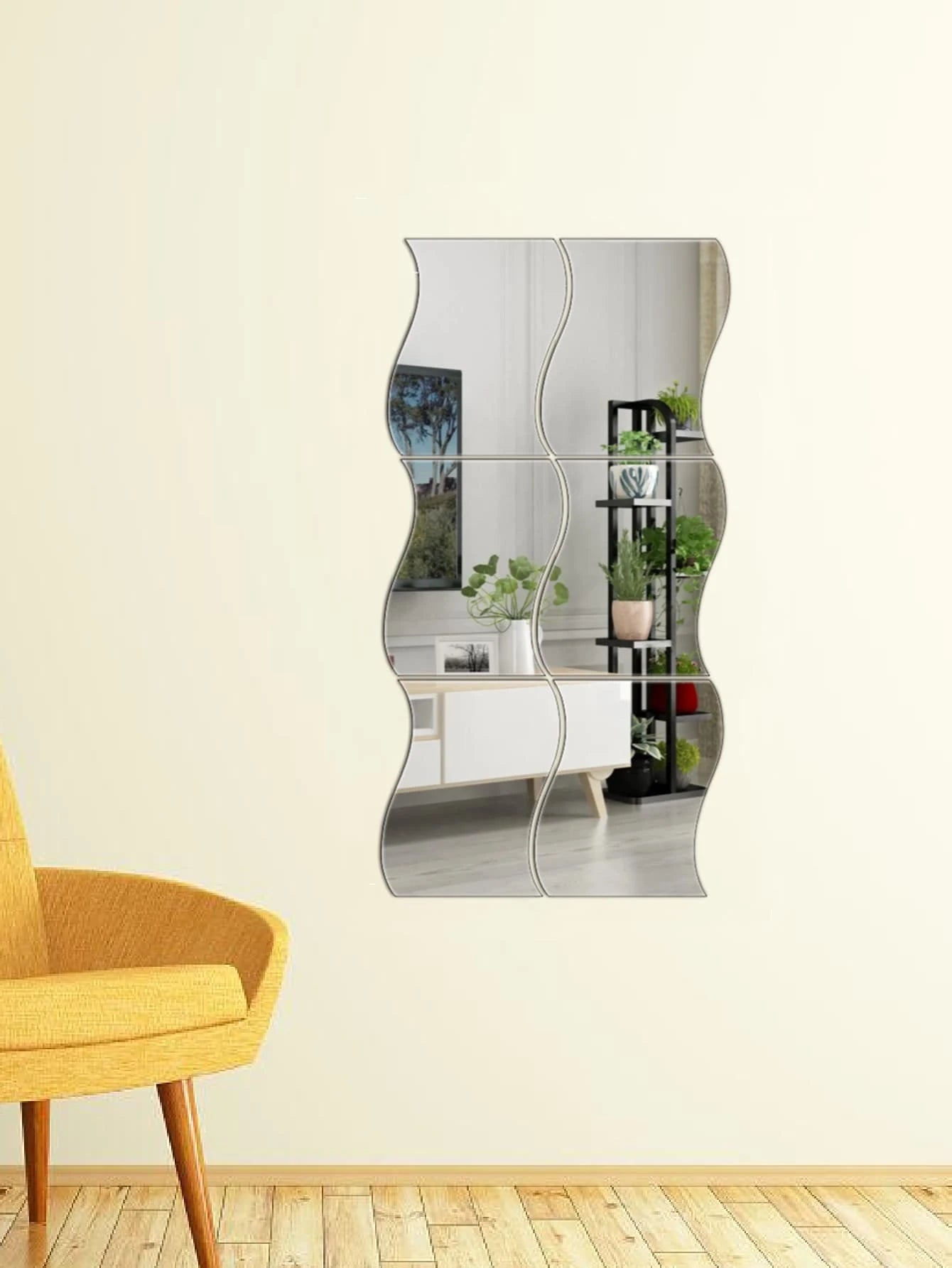 Kiran
I've ordered,,, its beautiful 👍
Kiran
I've ordered,,, its beautiful 👍