Sale price
Rs.1,299
Regular price
Unit price
per
Sale
Sold out
DETAILS

Information

3 Layers of acrylic, 1 layer wood
5mm Thick
Soundless machine 1 year warranty


Infuse your living spaces with the essence of faith and elegance through our Surah Ikhlas Clock, a beautifully crafted addition to your wall decor. At PyariWalls.pk, we specialize in offering Wall Clocks that combine aesthetics and spirituality, enhancing your surroundings with grace and meaning.

This Surah Ikhlas Clock is more than just a timepiece; it's a symbol of devotion and a declaration of monotheism. Its elegant design and the timeless words of Surah Ikhlas make it a centerpiece of your decor.

Whether you're adorning your home, office, or any space where you seek to embrace Islamic values, our Surah Ikhlas Clock stands as a poignant expression of faith. The keyword "Wall Clocks" is seamlessly integrated into the product name, emphasizing its role in enriching your living environment.

PyariWalls.pk is your trusted source for Wall Clocks that resonate with your heart. Our Surah Ikhlas Clock exemplifies our dedication to providing timepieces that reflect your spirituality and style.

Discover the perfect Surah Ikhlas Clock that complements your decor and uplifts your surroundings. With every glance, experience the fusion of aesthetics and faith, and explore how our Clocks can transform your spaces into a source of inspiration. Choose PyariWalls.pk for inspiring Wall Clocks that celebrate your faith and elevate your decor.
View full details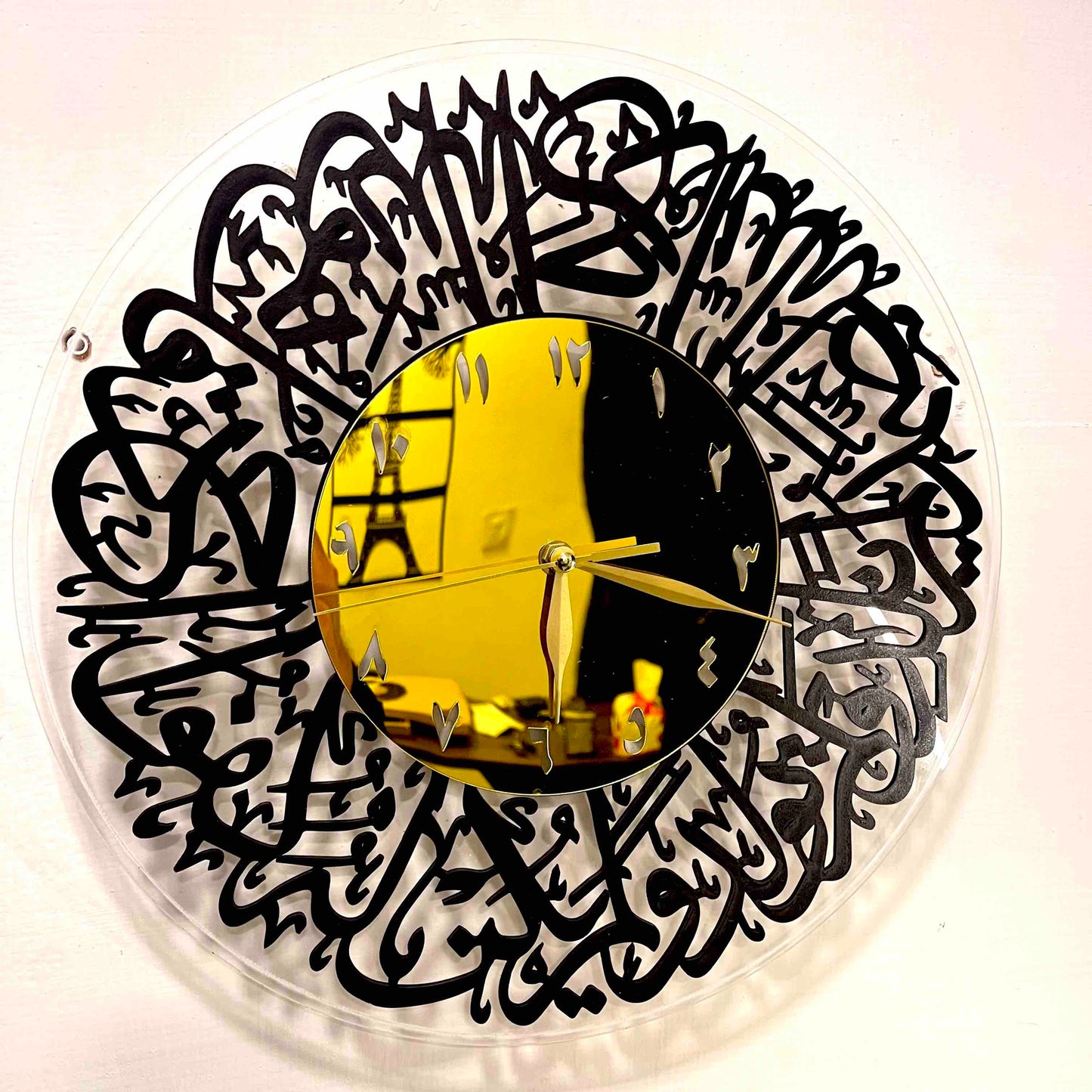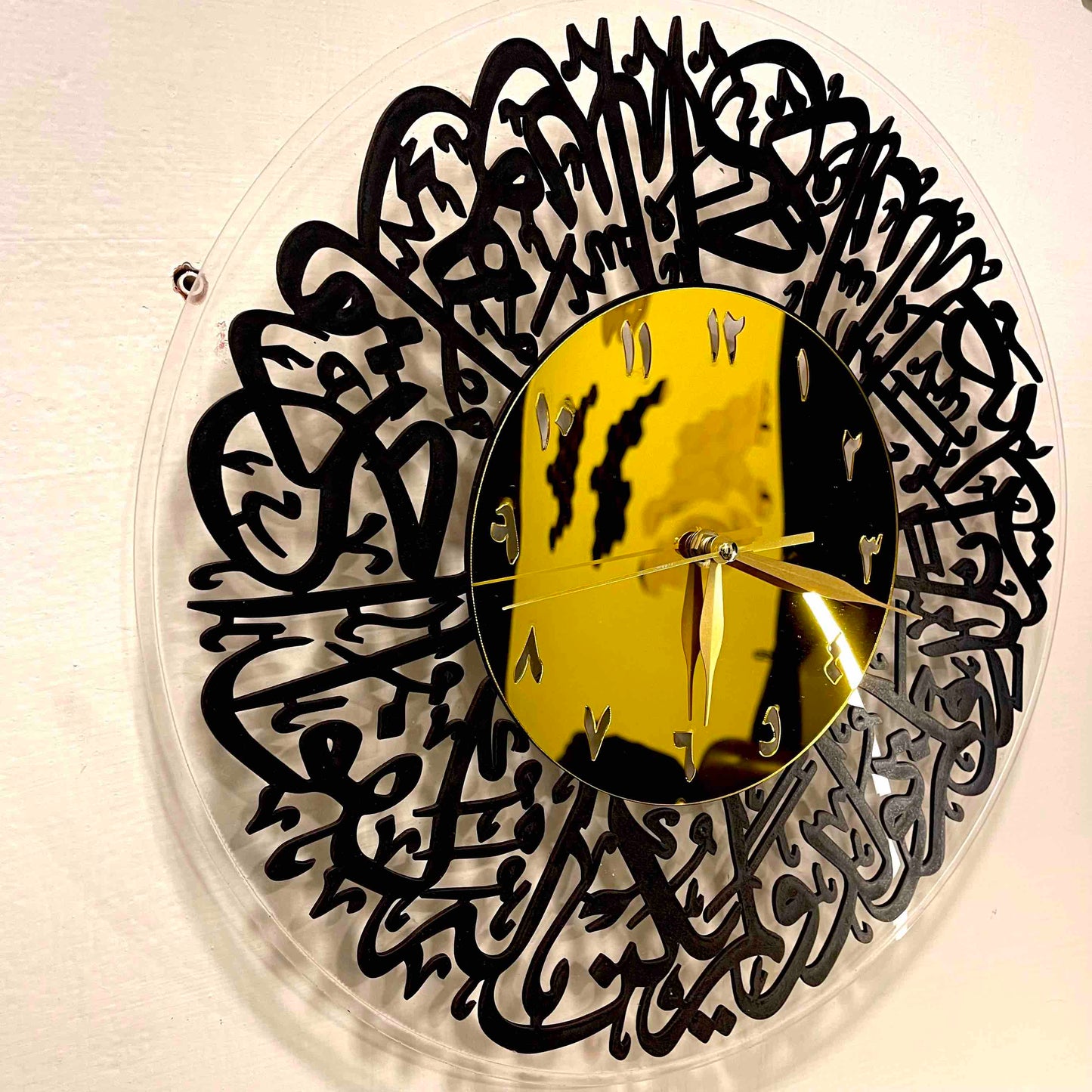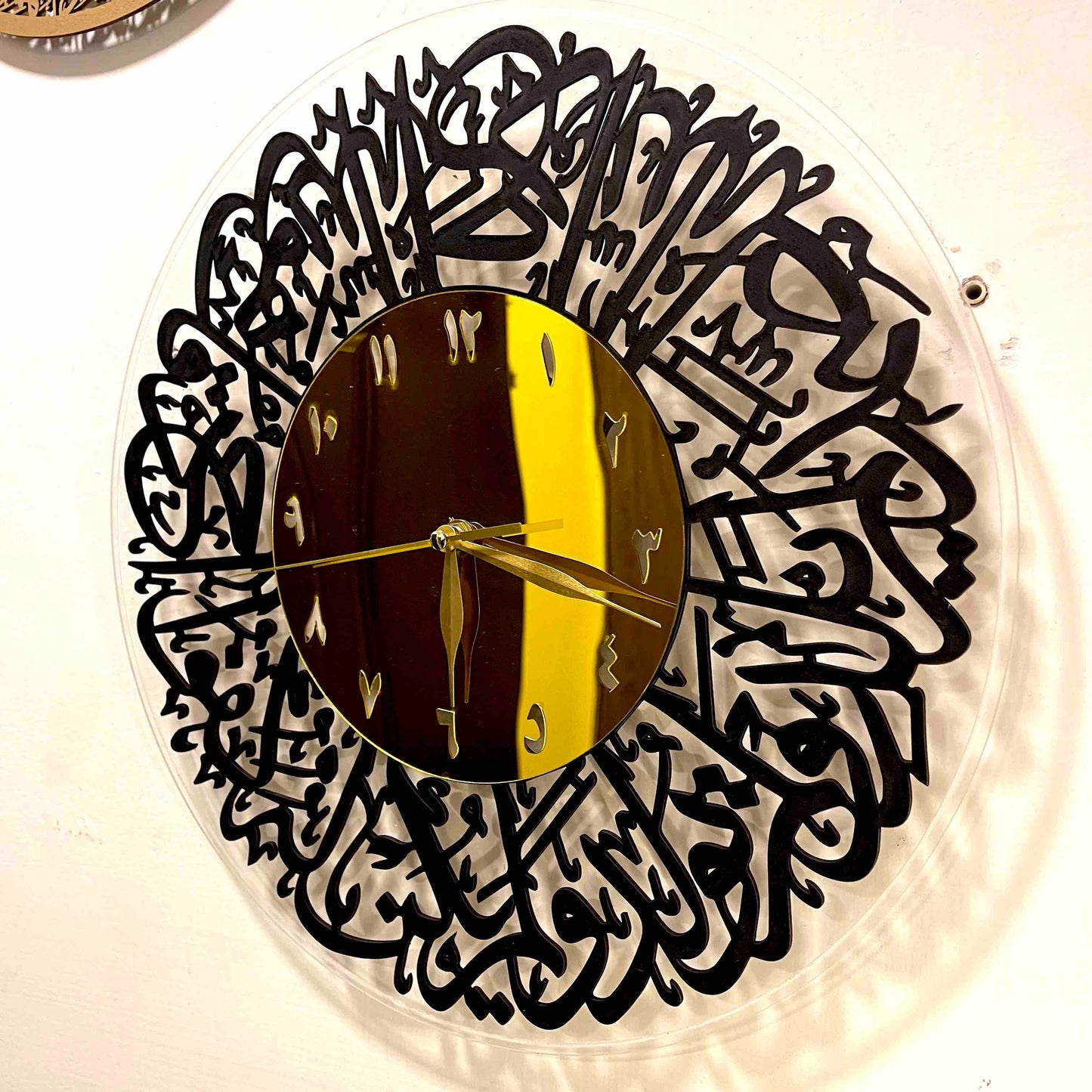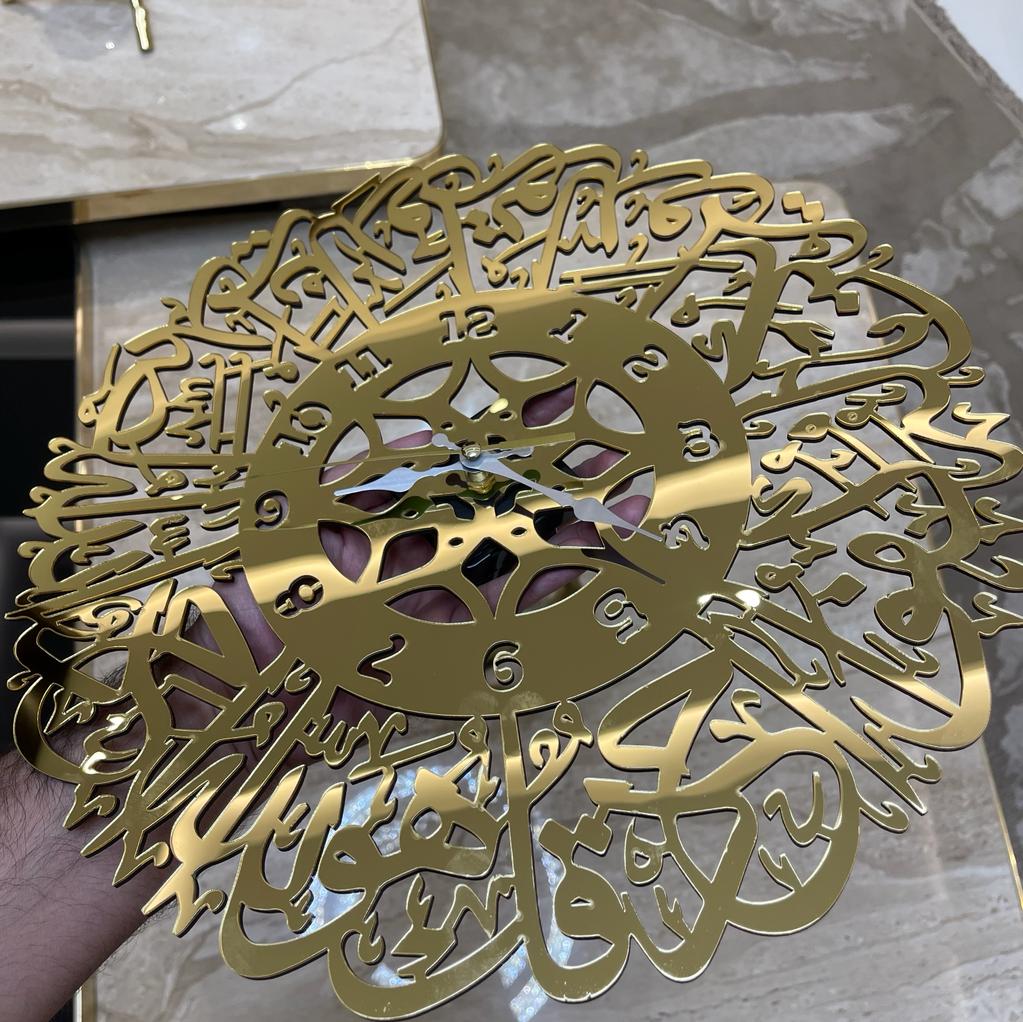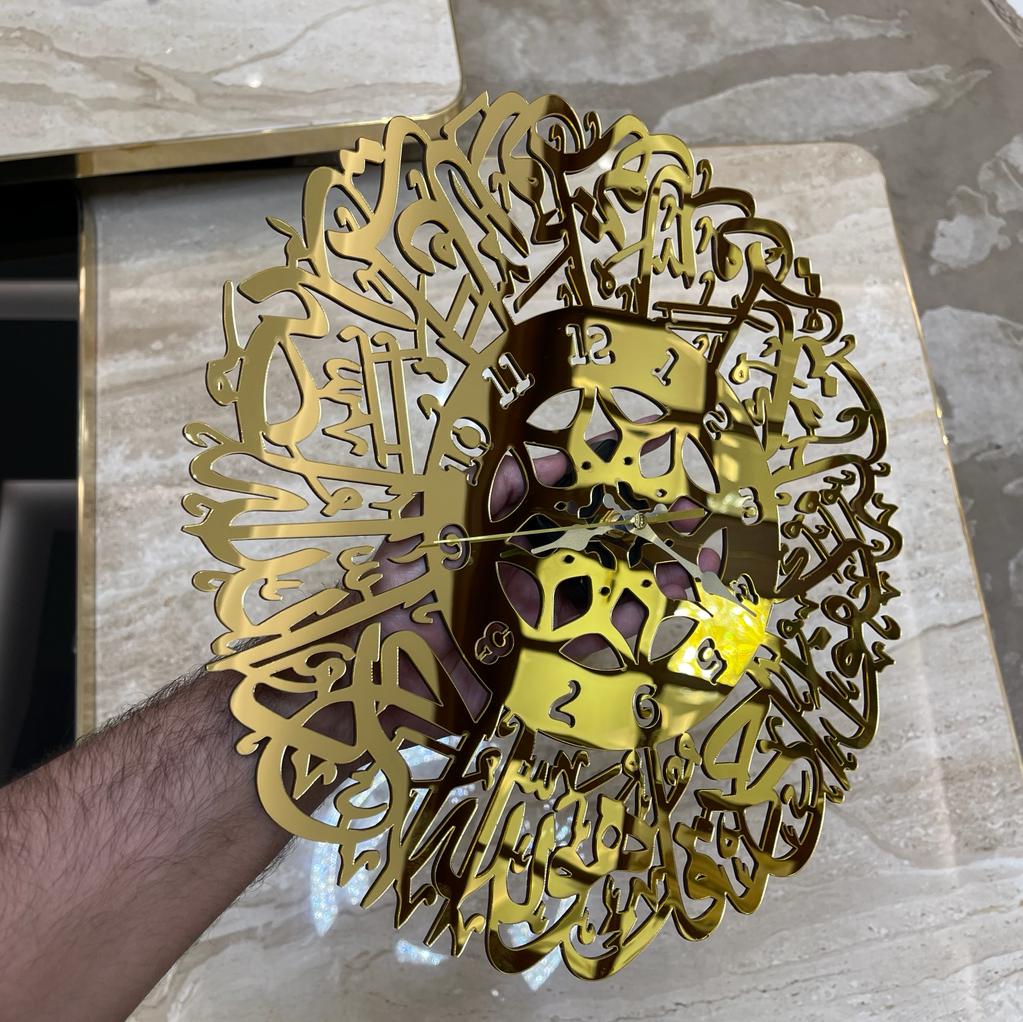 Mashallah mashallah bohat pirari hy amazing
Excellent customer service
Very nice product and customer service
Clock
It was beautiful Masha Allah. 10/10
Surah ikhlas clock
Ye hang hogi ya paste hogai
Back se pic share krdain kindly.